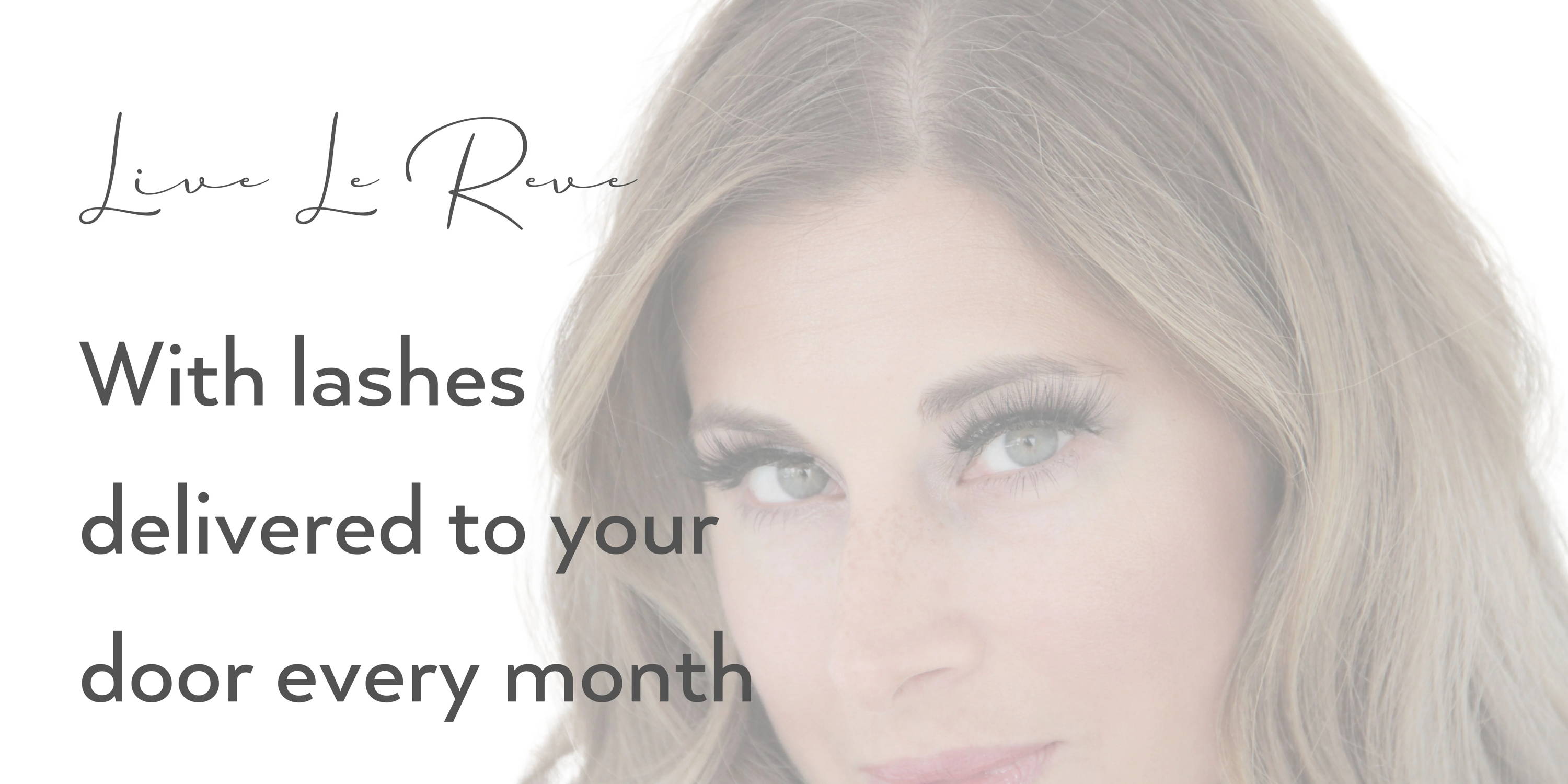 Want to switch things up? No problem. Want to stick with your go-to's? All good! Each month you get to choose a lash style and eyeliner color. If you don't make a selection - no worries. We'll send you the same selections from your previous order.
We'd like to make it easier for you. Your Le Reve Lash Kit will come with everything you need to wear your lashes all day long. Not to mention, we'll make sure you stay supplied with lashes delivered to your door each month.
When you choose to #livelereve we go a little bit further to spoil you. Say hello to first access to new products, collections and sales with exclusive offers sent to your email.
Get rewarded for shopping! For every dollar spent you will receive points that can be transferred into discounts. Points apply one Beauté Box and individual product purchases.