With the Le Reve Beauté Lash System, wearing
lashes has never been so fast, easy & beautiful
If you can put on eyeliner, you can wear Le Reve Beauté's Lashes
FEEL BEAUTIFUL EVERY MONTH
Become a Beauté Babe and give yourself
the gift of lashes and makeup every month
FREE SHIPPING ON DOMESTIC ORDERS OVER $100!
We'll always be there for you 24/7, no matter what
Top of the line quality cosmetics that deliver everyday glam

Pressure Sensitive Luxury Lashes & Mystique Eyeliner are state of the art
The Beauté Box offers huge savings along with FREE shipping
GIVE YOURSELF THE GIFT OF BEAUTY
THE BEST WAY TO EXPERIENCE THE
LE REVE BEAUTÉ LASH SYSTEM
Get the Beauté Box each month with
two Luxury Lashes + one Mystique Eyeliner
+ a FREE cosmetics item
$120 value for just $79
Pause anytime so
you're in total control!
BEAUTÉ BOX IN 3 EASY STEPS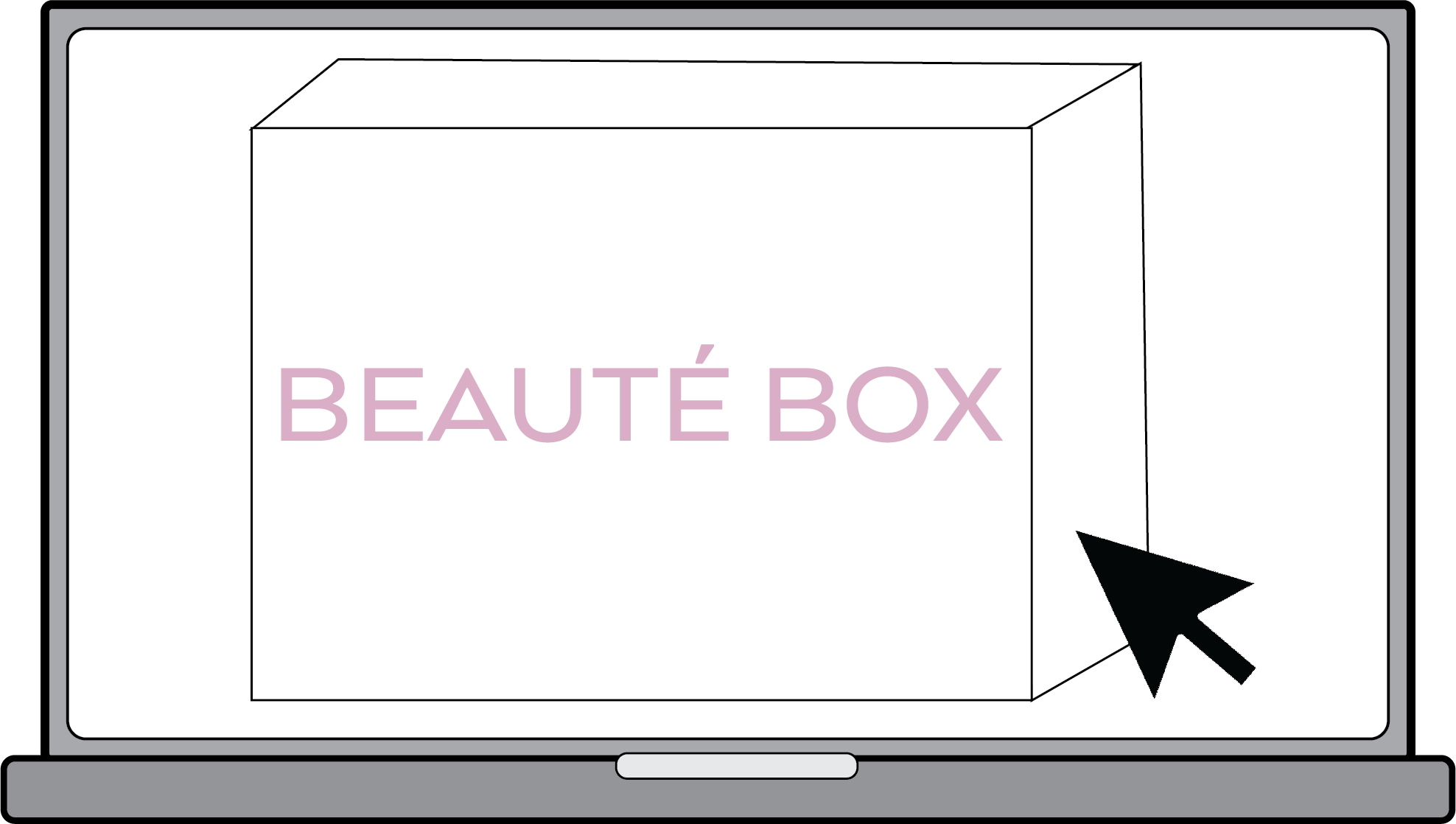 Sign up for a monthly plan. Billed each month on your anniversary date. Then make your lash and liner choices.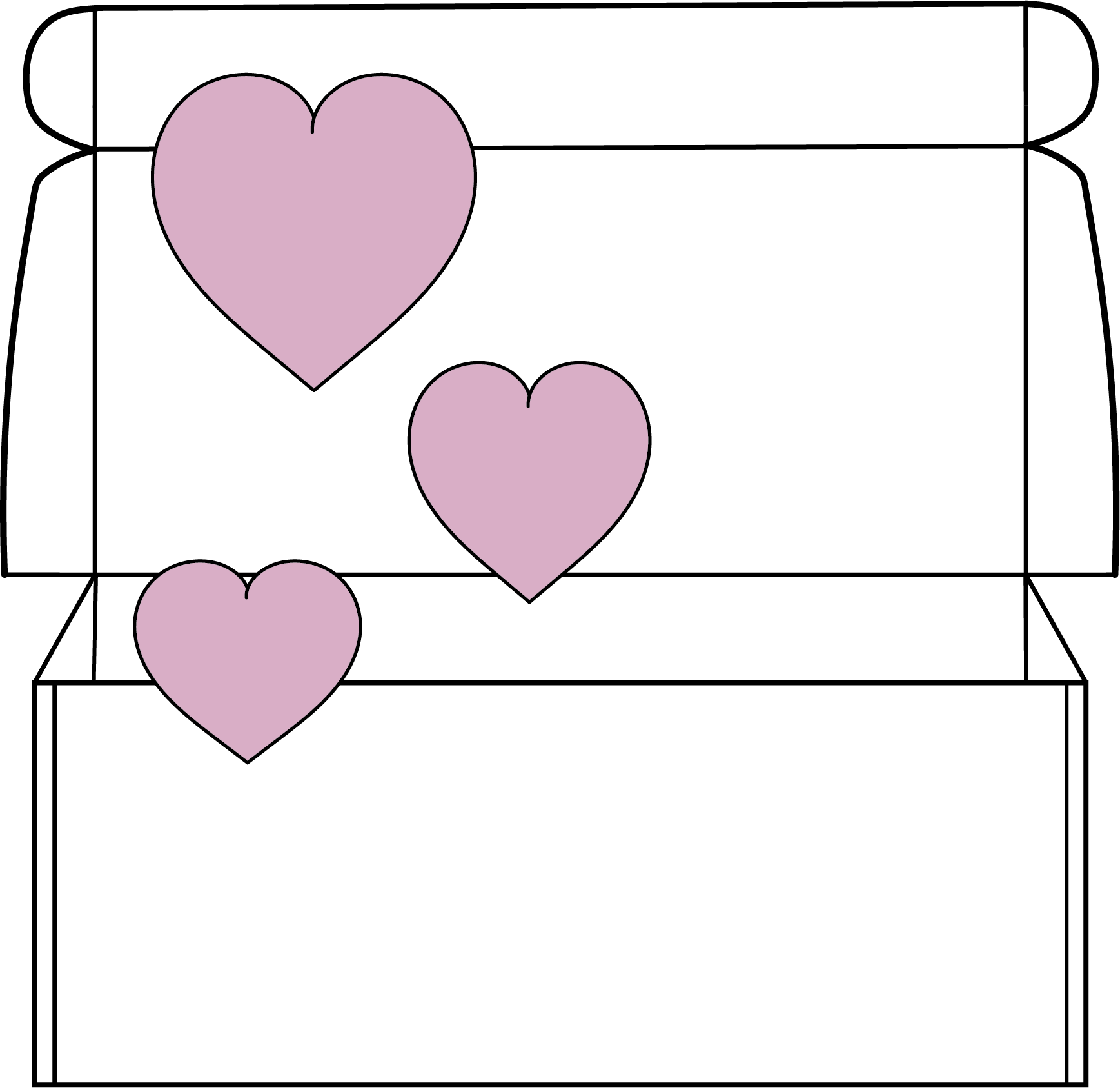 Two sets of lashes, one Mystique Eyeliner and an exclusive gift worth over $120 will be sent to your doorstep every month.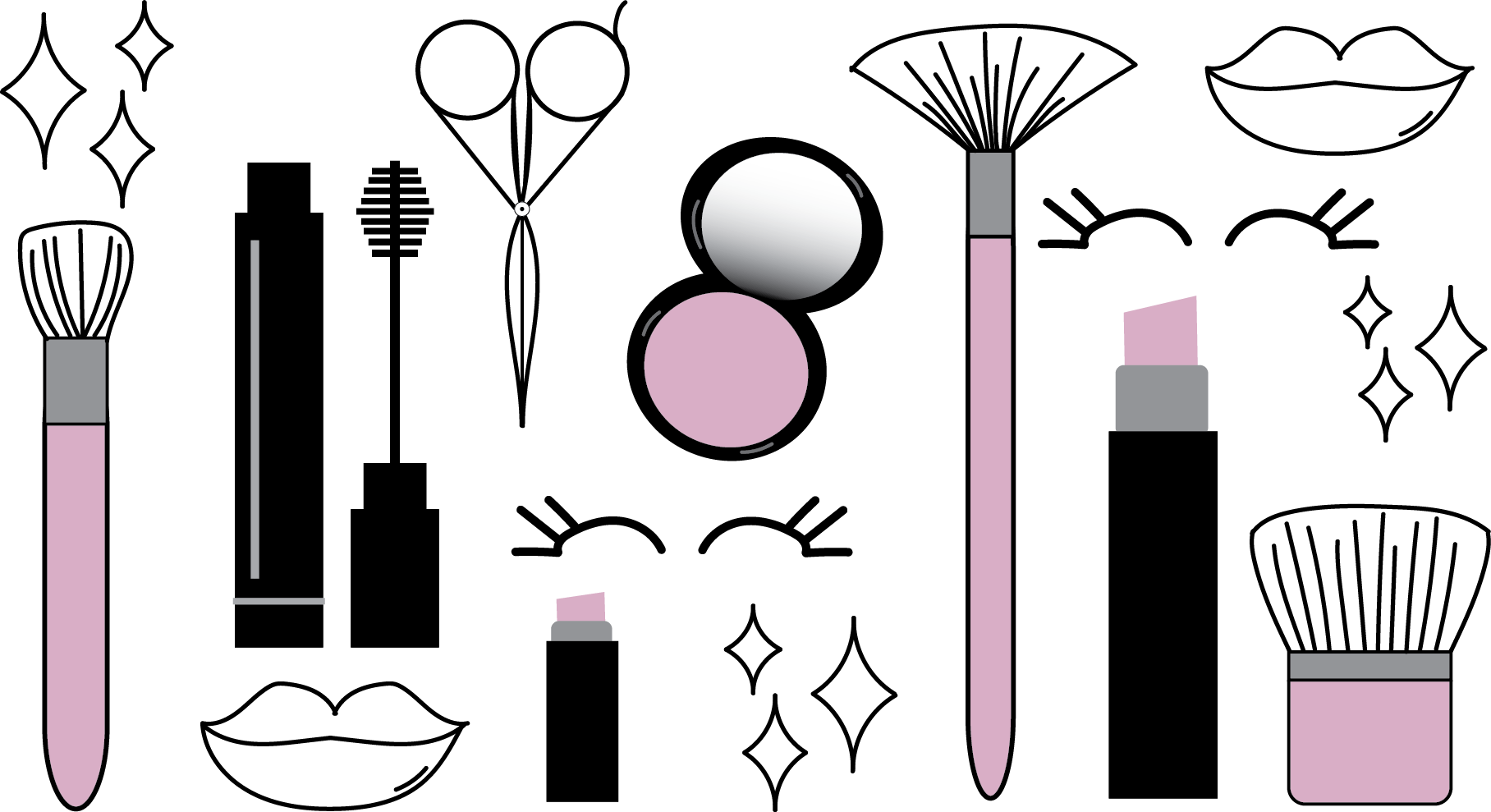 Discover all that Le Reve Beauté has to offer. Collect Beauté Babe Points by shopping, sharing, writing reviews and taking surveys!
OUR BEAUTÉ BABES ARE SAYING...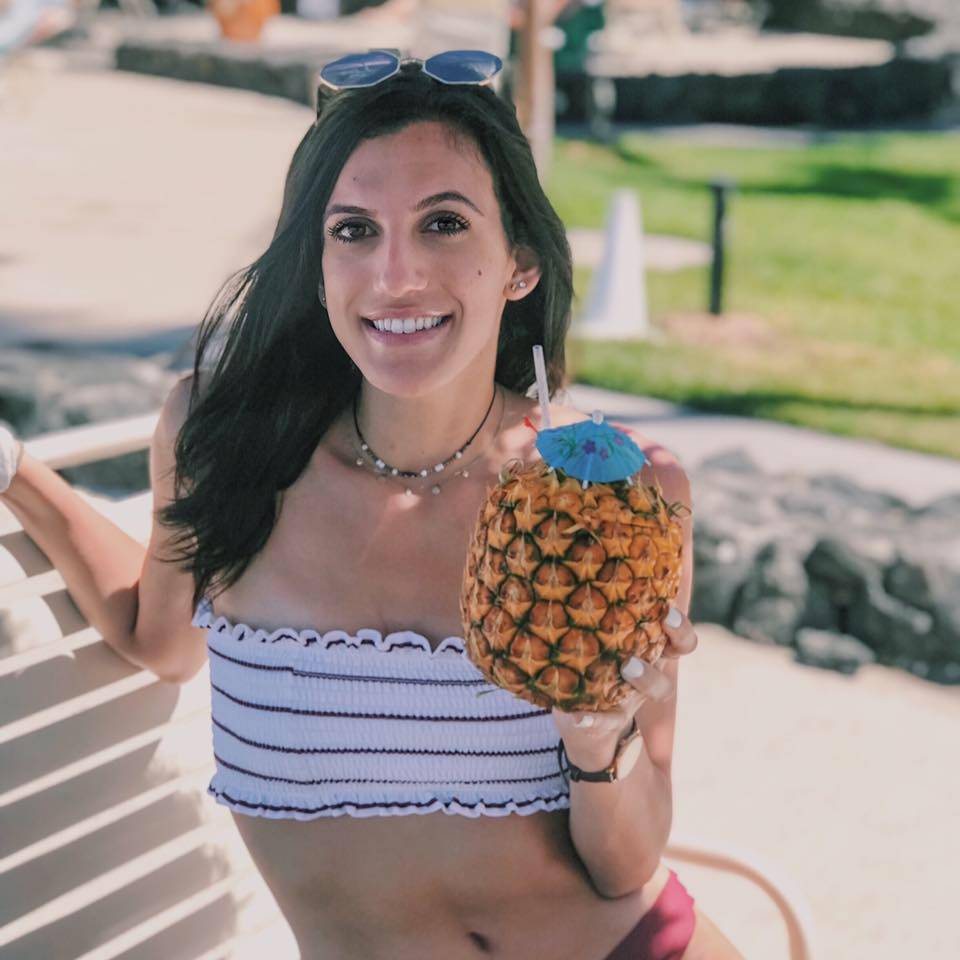 "I've tried every lash system out there and this one takes the cake. Love the purple liner too!"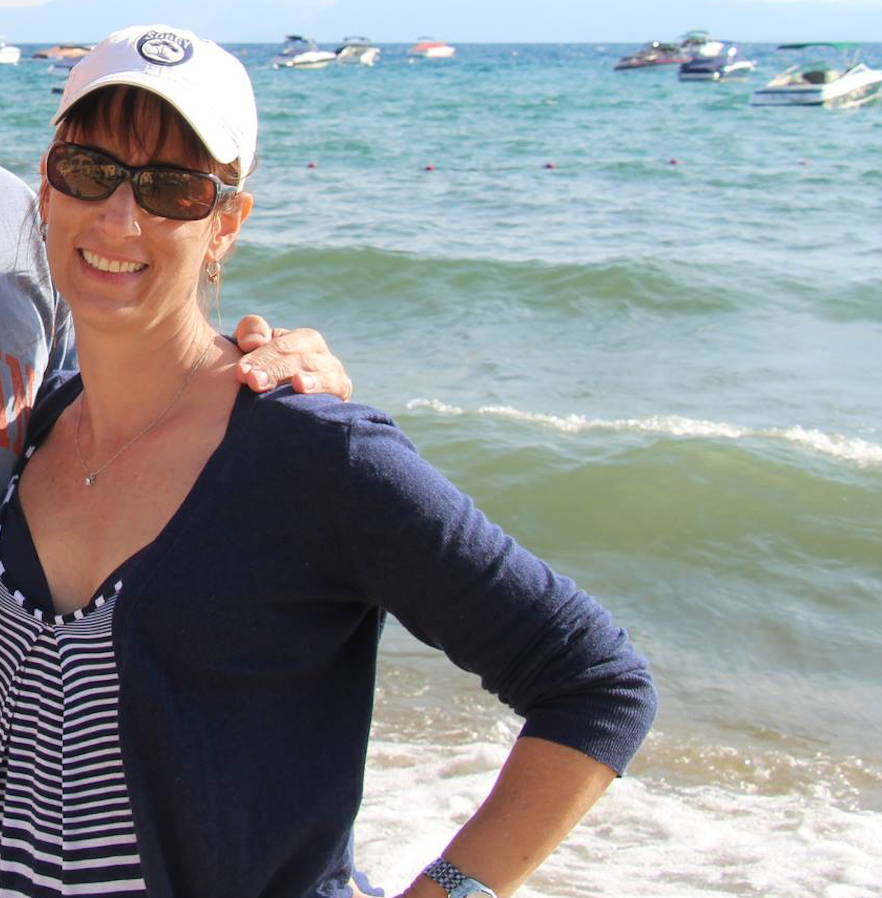 "Finally, a convenient and affordable way to get glam lashes! Got the box as a gift."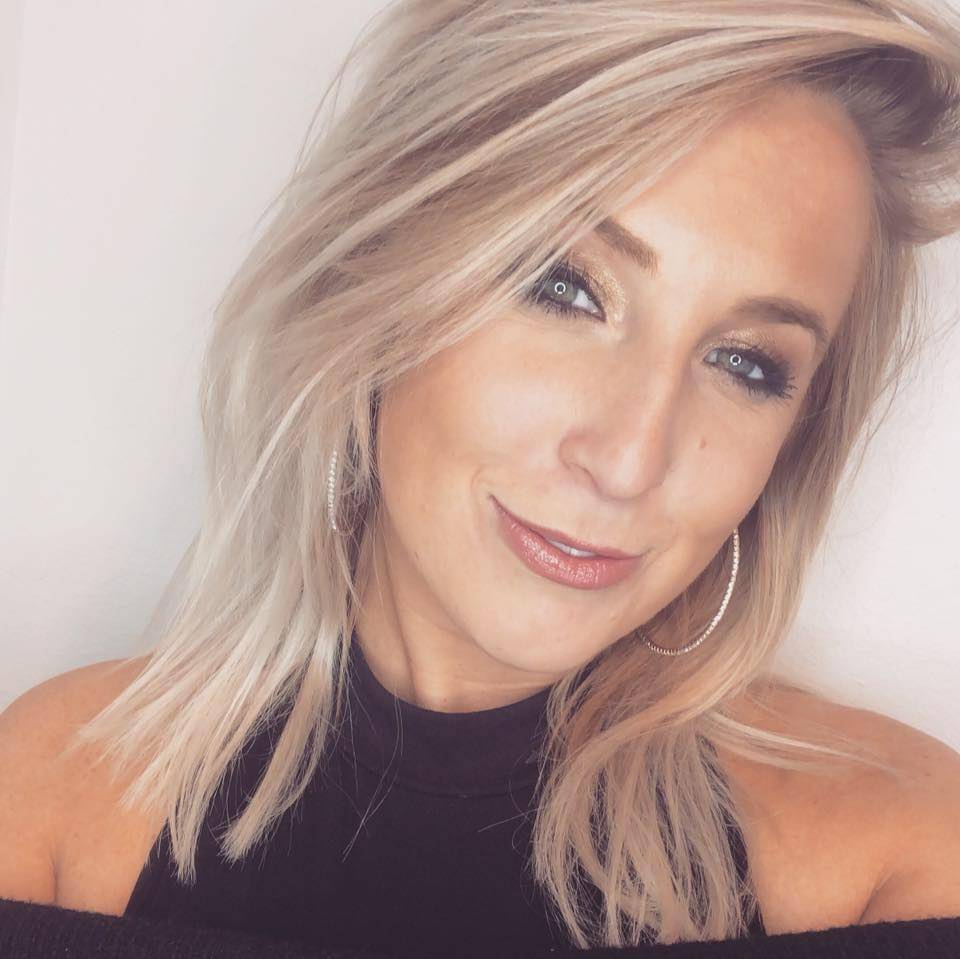 "Came for the lashes and liners, stayed for the eyeshadows and lip colors."