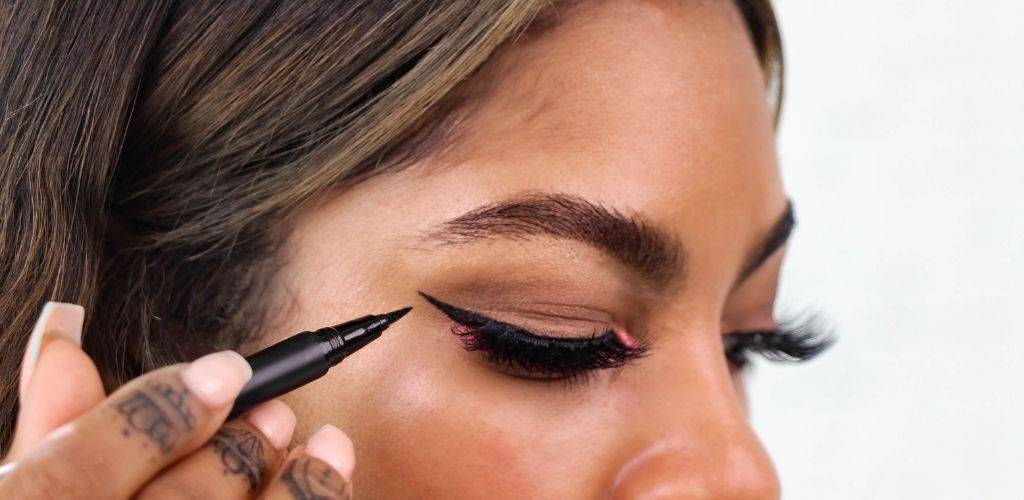 How the Mystique Secure Grip Eyeliner works!
An easy application, smudge-free and waterproof formula that features state of the art Secure Grip technology to use with your Le Reve Beauté lashes.
Want all your lash needs all in one perfect package? Fully customizable, the Le Reve Lash Kit has everything you need fo an easy lash routine!