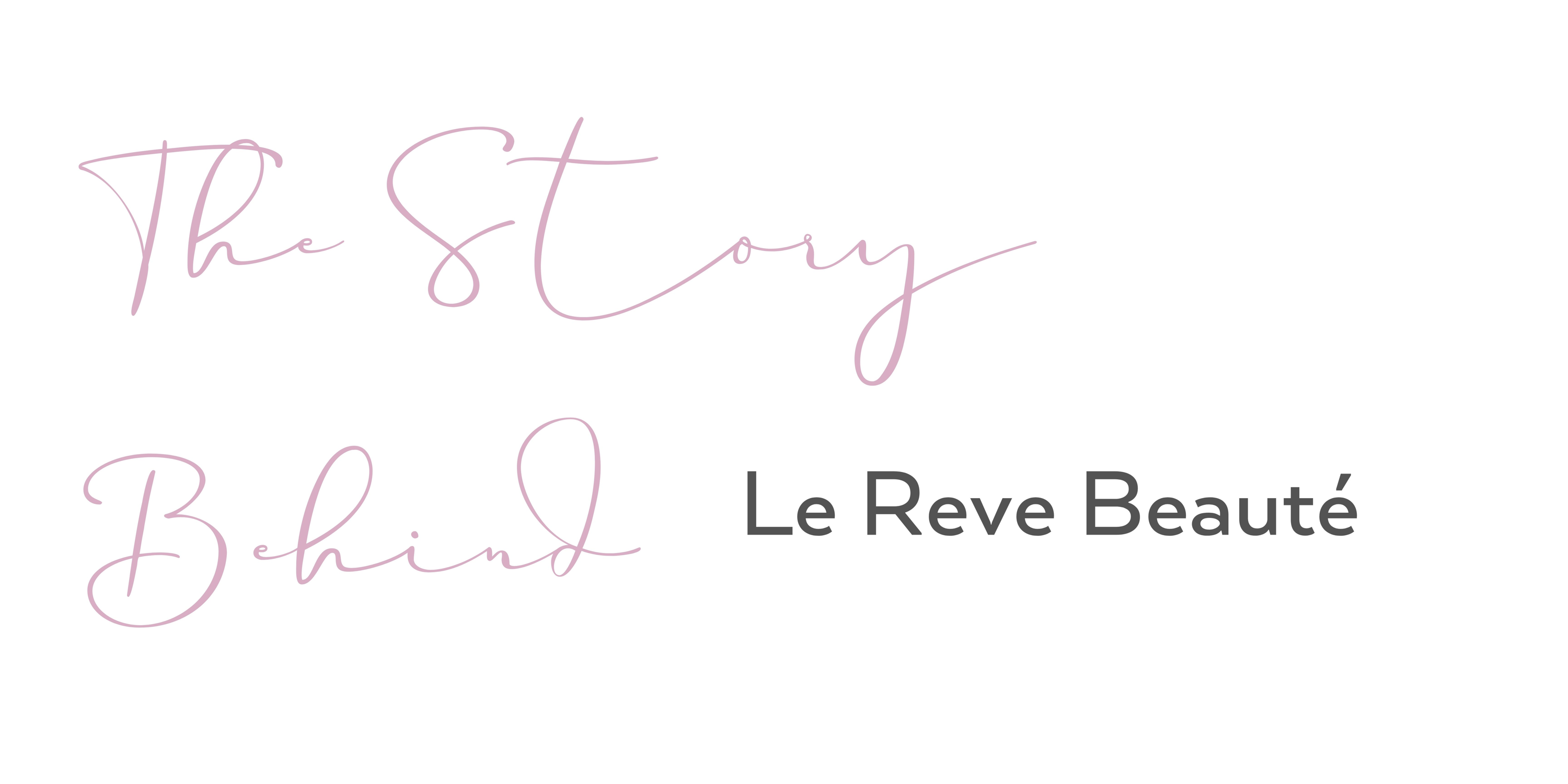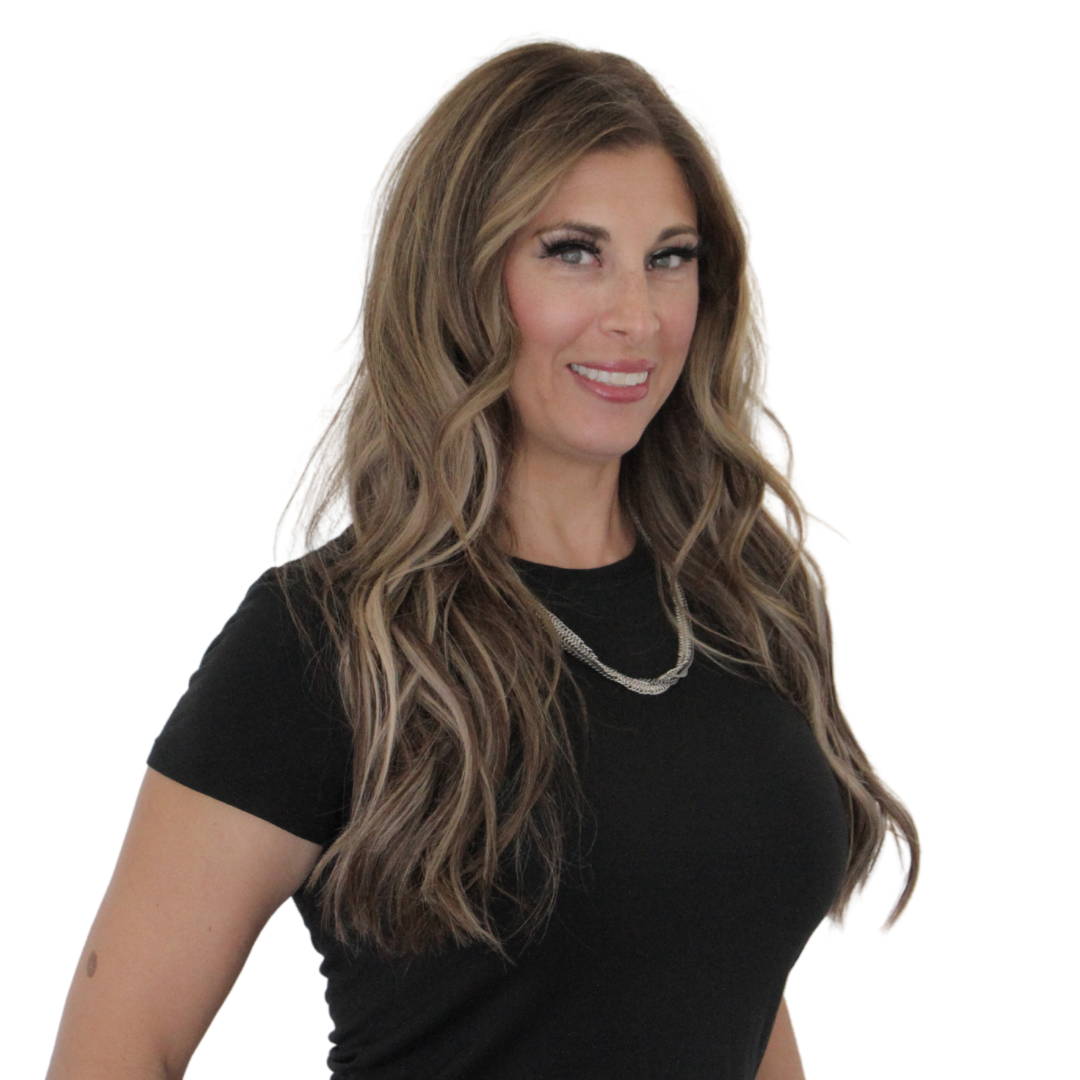 Owner and founder, Tara, has tried wearing magnetic and glue lashes but found them to be sticky, messy, and difficult to apply.
"I wanted to create something that brings creativity, self confidence, and ease to accentuate the beauty in everyone."
Determined to find an easier method, Tara created an innovative lash system that allows lashes to be held in place with a Secure Grip Technology.
Tara
Founder of Le Reve Beauté