Explore must-have items to begin
your #BeautéBabe Journey!
The Beginner Beauté Collection
Ready to dive in? We've created a collection of #BeautéBabe
essentials that are perfect for anyone new to Le Reve Beauté.
Let's get this party started!
Got your pumpkin spice latte handy? This collection is all about warmth! Shop products that help you achieve a stunning fall look.
From Hi-Def Pigments to Diamond Lipsticks, get ready to glow!
GIVE YOURSELF THE GIFT OF BEAUTY
THE BEST WAY TO EXPERIENCE THE
LE REVE BEAUTÉ LASH SYSTEM
Get the Beauté Box each month with
two Luxury Lashes + one Mystique Eyeliner
+ a FREE cosmetics item
$120 value for just $79
Pause anytime so
you're in total control!
OUR BEAUTÉ BABES ARE SAYING...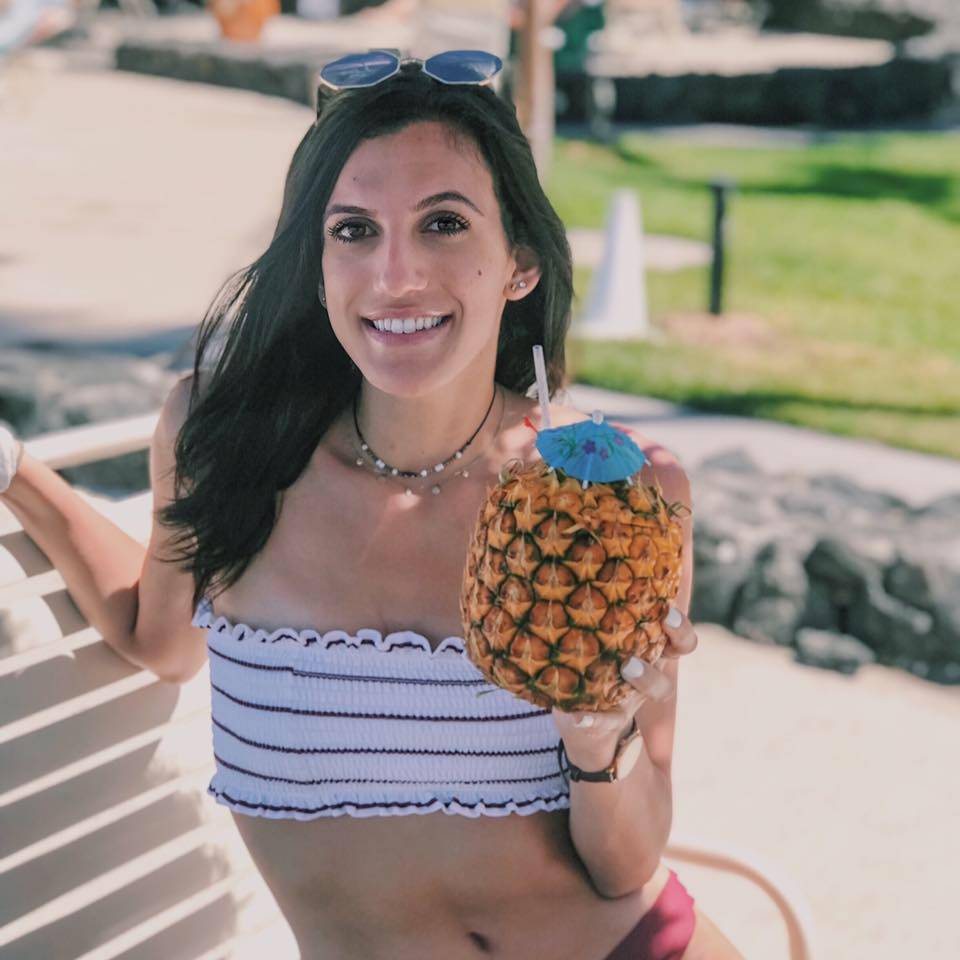 "I've tried every lash system out there and this one takes the cake. Love the purple liner too!"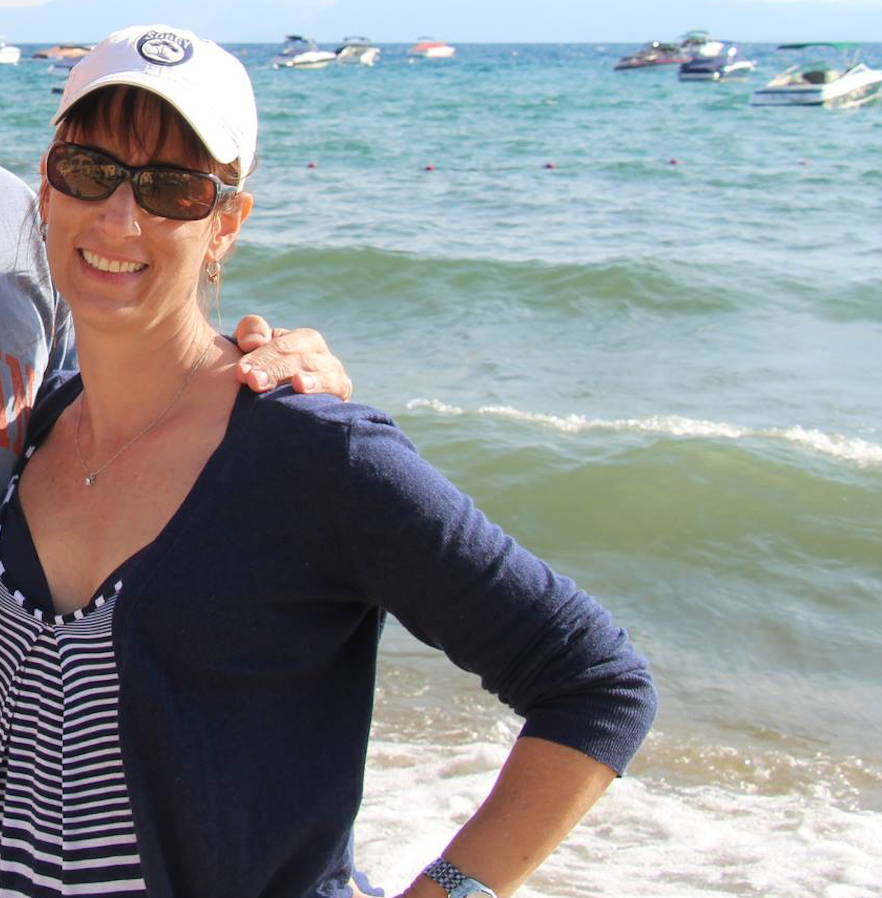 "Finally, a convenient and affordable way to get glam lashes! Got the box as a gift. "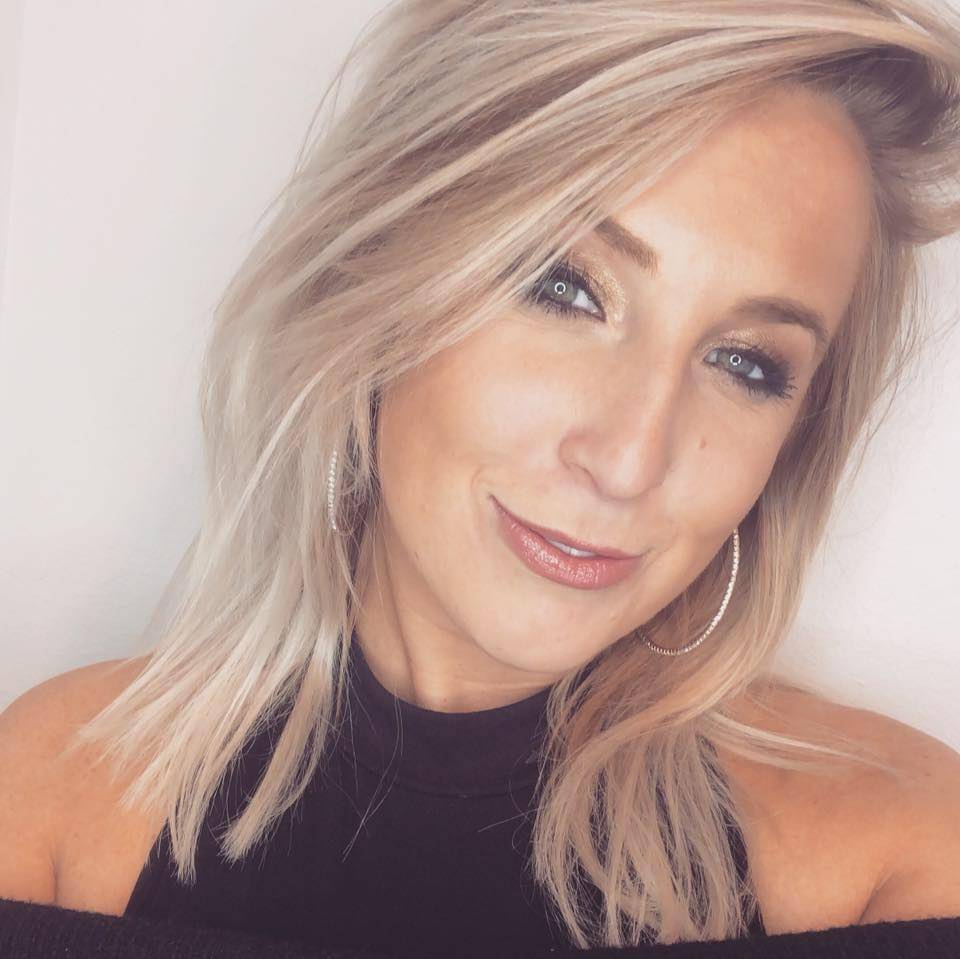 "Came for the lashes and liners, stayed for the eyeshadows and lip colors."