Free Shipping on Domestic Orders over $100!
We'll be there for you, 24/7, no matter what

Top of the line, quality cosmetics that deliver everyday glam

Secure Grip Technology lashes and Mystique Eyeliners are state of the art

The Le Reve Lash Kit offers huge savings

Everything You Need for an Easy Lash Routine
One Mystique Eyeliner Pen
Pick from 6 eyeliner colors
A makeup blender & lash scissors
Owner and founder, Tara, has tried wearing magnetic and glue lashes but found them to be sticky, messy, and difficult to apply.
"I wanted to create something that brings creativity, self confidence, and ease to accentuate the beauty in everyone."
Determined to find an easier method, Tara created an innovative lash system that allows lashes to be held in place with a Secure Grip Technology.
Our Beauté Babes are Saying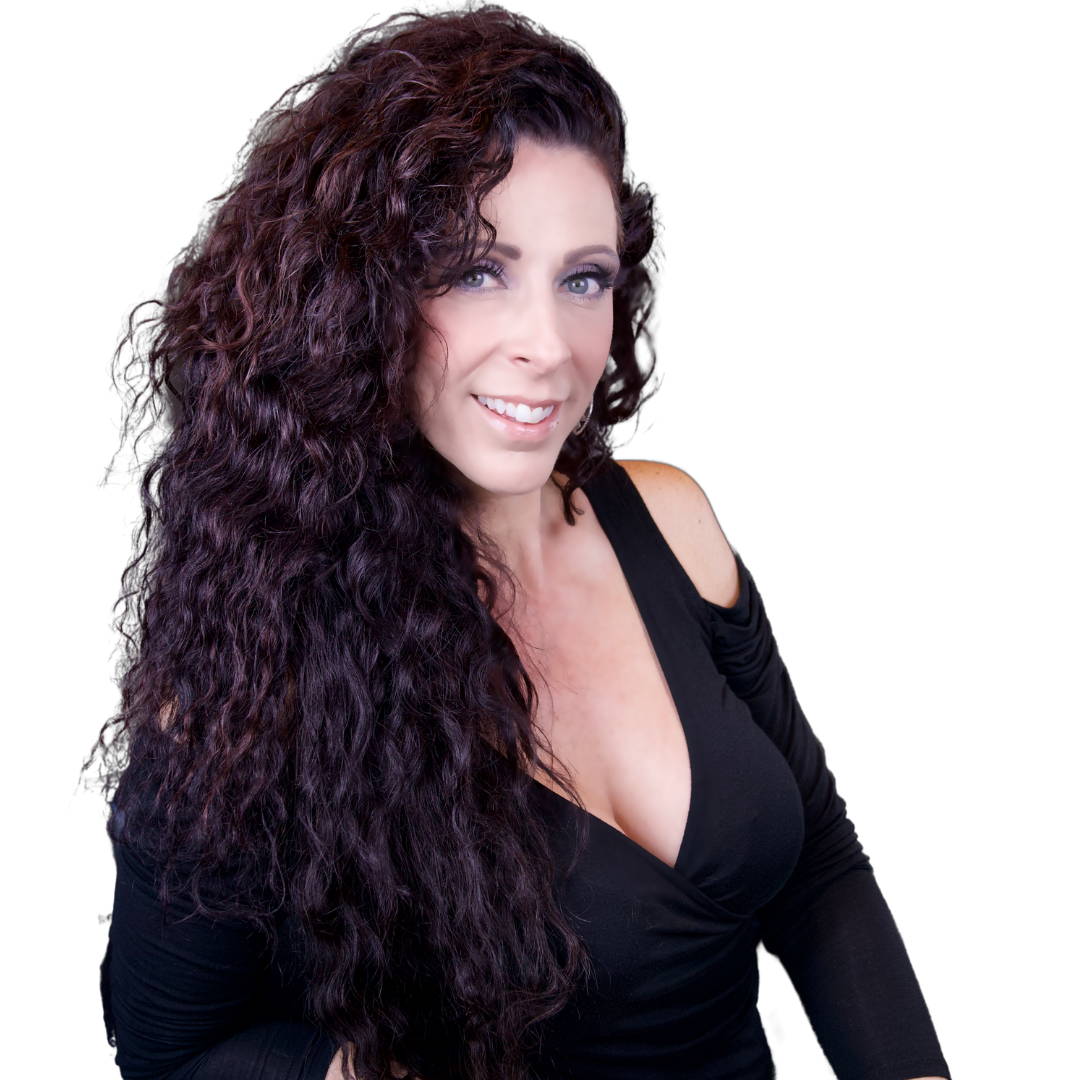 "Loving My New Lashes!! They Make My Eyes Feel So Big And Pretty. So Quick And Easy That I Now Have Made Wearing Lashes Part Of My Everyday Look!"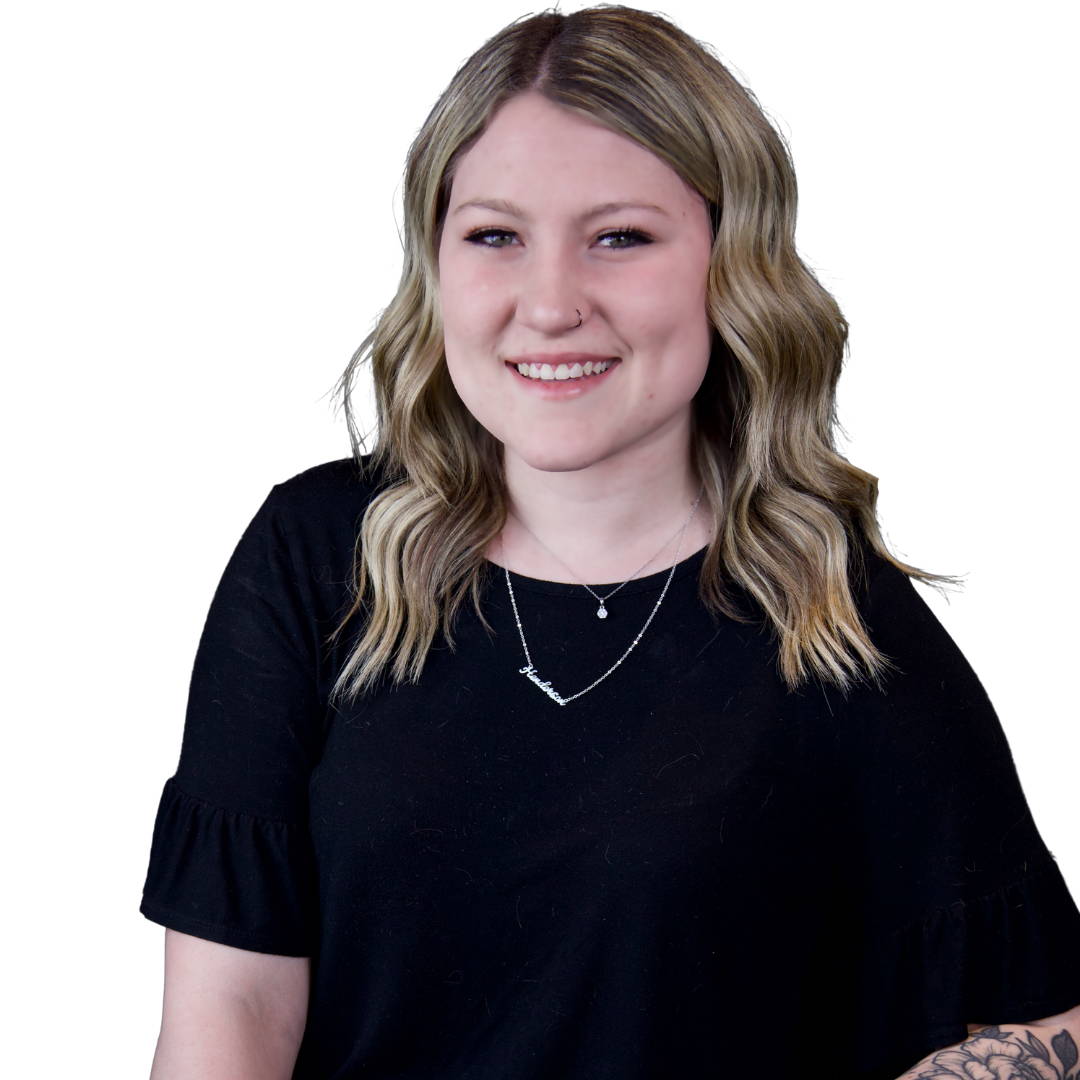 "I Used To Hate Wearing Lashes Because I Couldn't Stand How Hard They Were To Put On, But With These Lashes It Couldn't Be Easier!"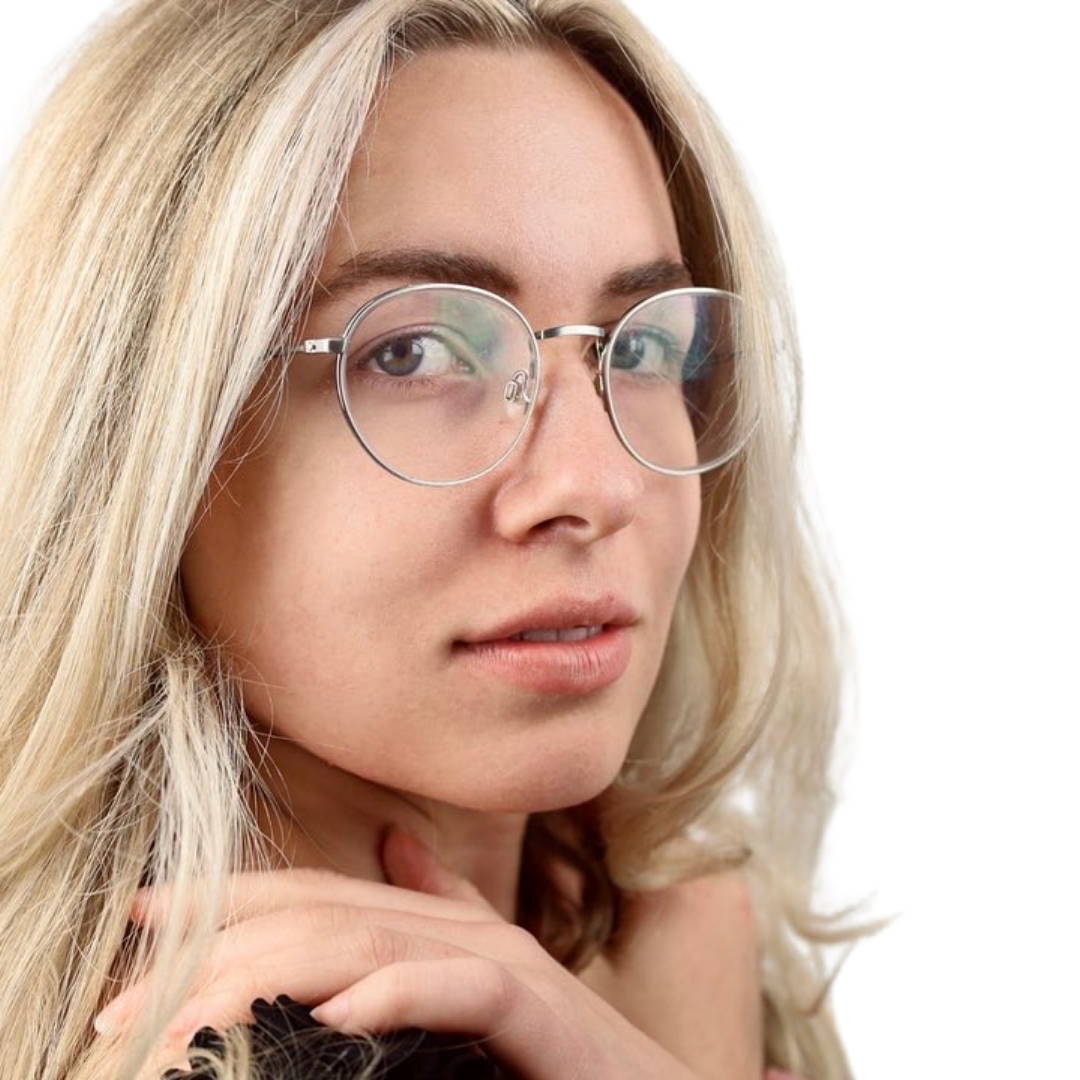 "I Loved Pairing The Clear Eyeliner With The Versailles Lash For A Natural Look."