OUR BEAUTÉ BABES ARE SAYING...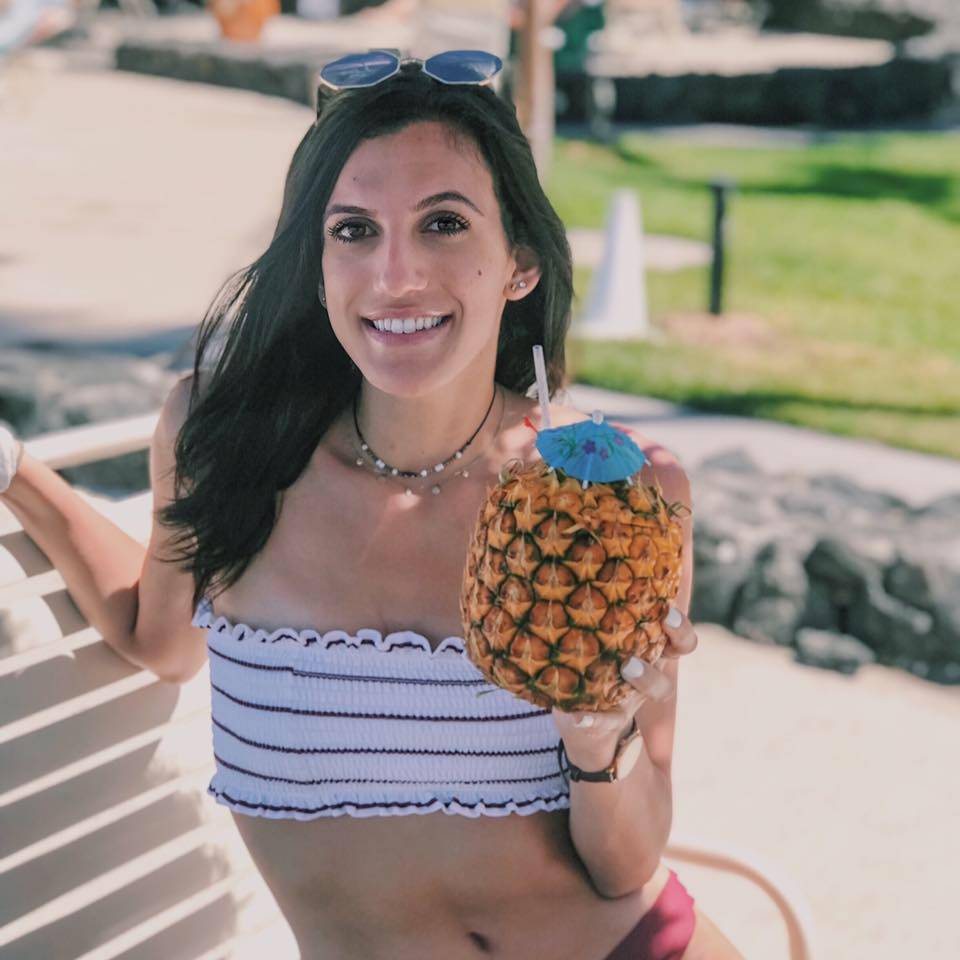 "I've tried every lash system out there and this one takes the cake. Love the purple liner too!"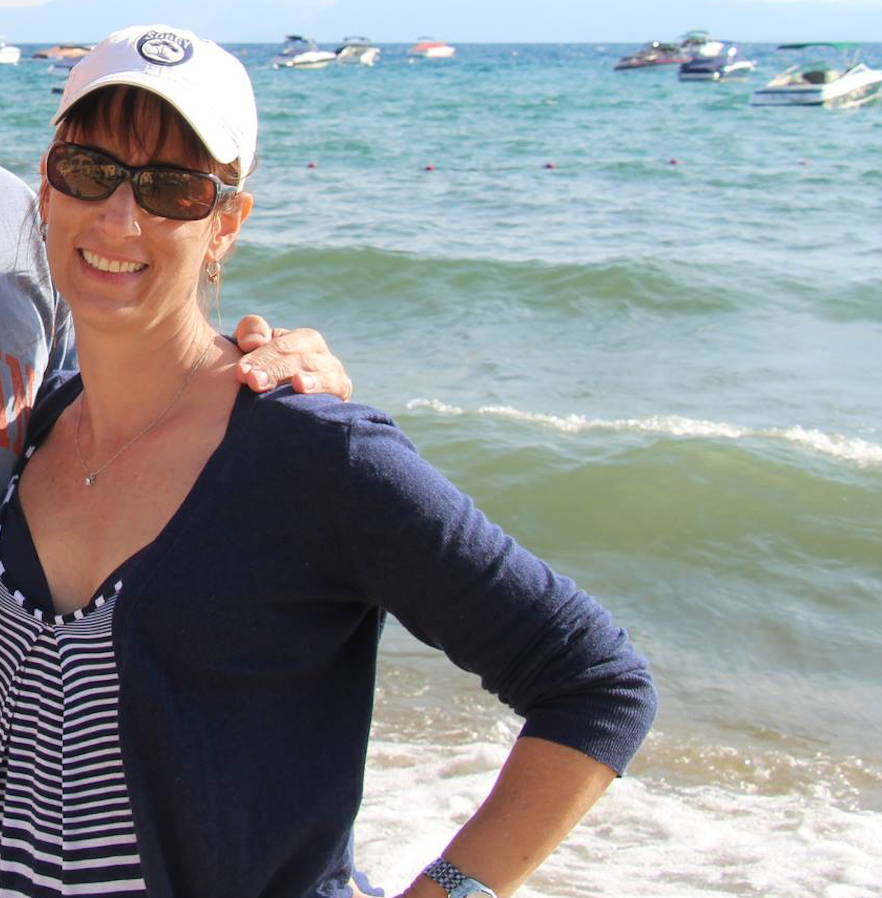 "Finally, a convenient and affordable way to get glam lashes! Got the box as a gift. "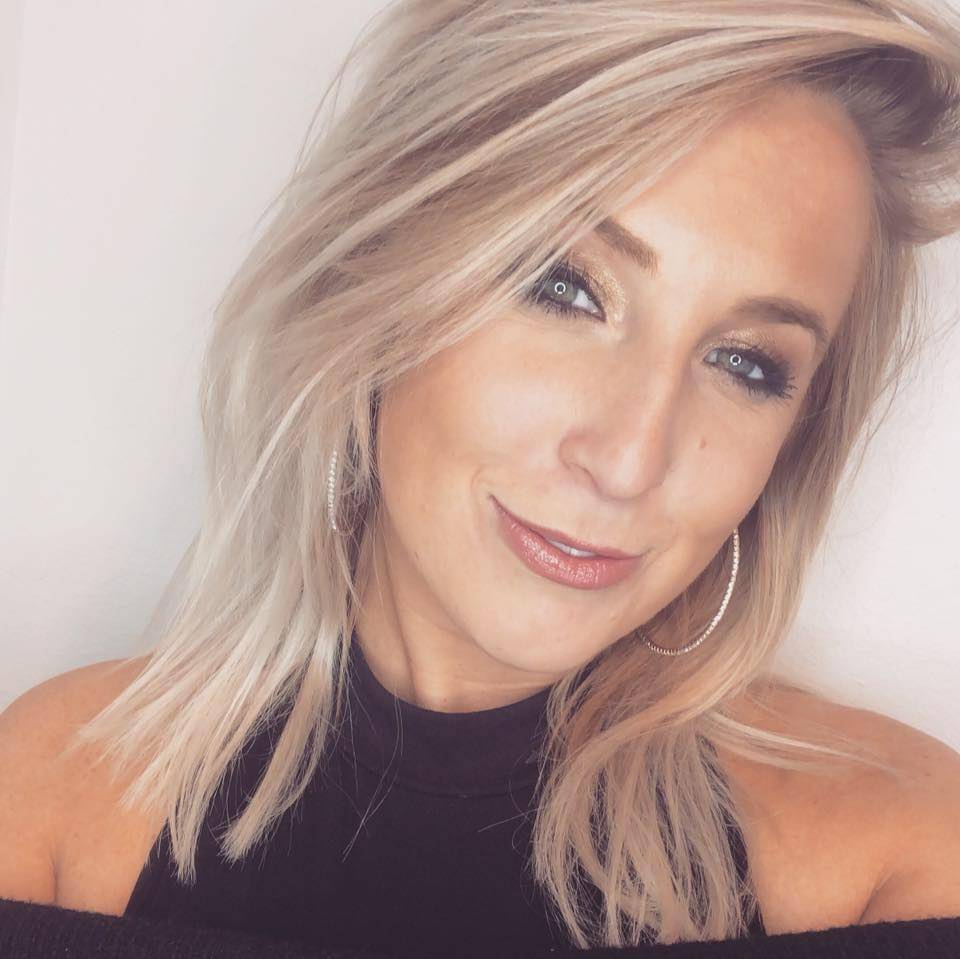 "Came for the lashes and liners, stayed for the eyeshadows and lip colors."